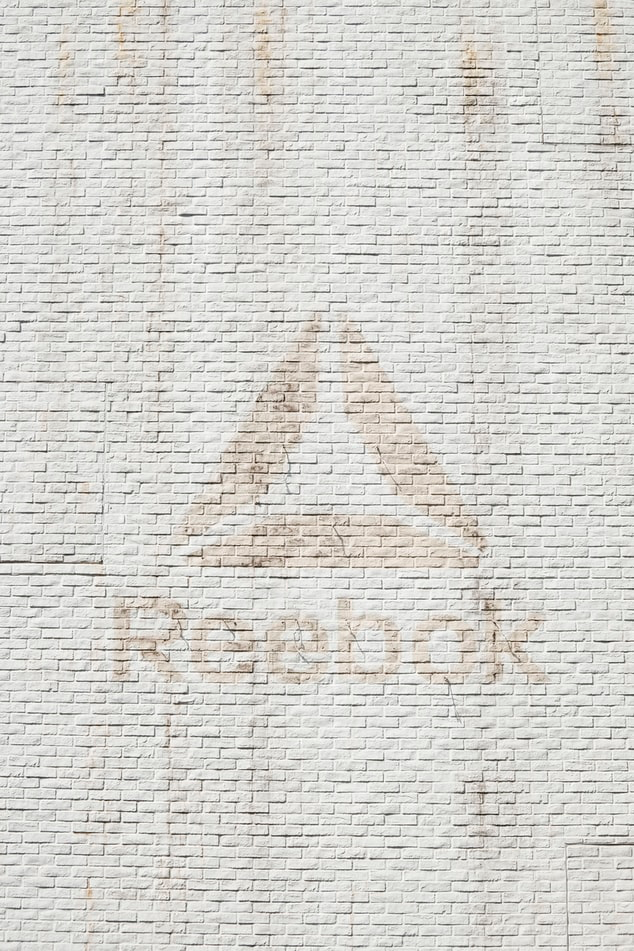 Adidas chooses Shaquille O'neal over CVC capital Partners for Reebok buyout 🤔

Published 08/18/2021
Already the owner of the Swiss watch brand Breitling (80%), Tipico (60%) and of the international German perfume chain Douglas, the financial investor CVC has attempted to buy

the American sports goods manufacturer REEBOK at a low price, but presented a good development concept for the brand. However, ADIDAS sold its subsidiary to Authentic Brands (ABG) for USD 2.1 billion, reports Manager Magazin
😔

Authentic Brands Group, which is a US-based brand management company headquartered in New York, owns more than 50 consumer brands including Forerver 21, as well as the image rights and/or estates of a number of celebrities, including Muhammad Ali, Elvis Presley, Shaquille O'Neal and Marilyn Monroe.

For Jamie Salter, founder, president and CEO of ABG, said, "It is an honour to be entrusted with continuing the Reebok legacy. This is an important milestone for ABG, and we are committed to preserving the integrity, innovation and values of Reebok, including its retail presence. We look forward to working closely with the Reebok team to build on the brand's success," Adidas said on its website.
😎

Finally, Adidas bought Reebok in 2006 for $3.8 billion (€3.1 billion), but the American brand never managed to generate the profits the German giant wanted.

👇
Stay updated on everything happening in the world of Sneakers, Gaming, Tech, Sports, Automotive, Music, Beyondthesolemagazineofficiel on youtube @beyondthesolemagazineofficiel on Instagram, mybeyondthesole Ug on Facebook, beyondthesolemagazineofficiel on Snapchat, beyondthesolemagazineofficiel on Twitter, Beyondthesolemagazineofficiel on Tik Tok