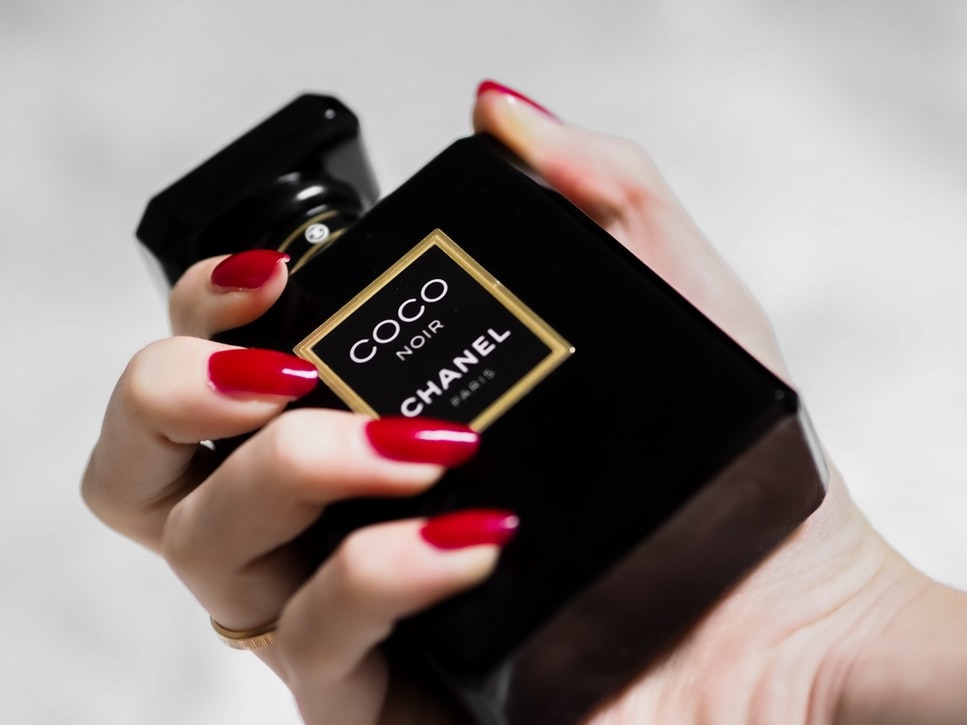 How companies are using scarcity to boost sales and increase the perceived value of their products

Published 08/10/2021
According to a study by the University of Maryland in the United States,
"When something is rare, it is attractive, whether it is a gemstone or a pristine issue of Action Comics (which introduced Superman). And psychologists have long known that if you can make a consumer good more desirable by making it seem rare. "

To boost sales and increase the perceived value of their products/services, companies use several instruments to achieve their objectives. Among the most effective is scarcity marketing.

Defined under the acronym of FOMO (fear of missing out), this marketing technique consists in making products or services seem limited in some way, and therefore more difficult to obtain, which consequently provokes in the consumer the desire to want to obtain the product/service ASAP. Here is a list of companies that implement this strategy with perfection:

1-Supreme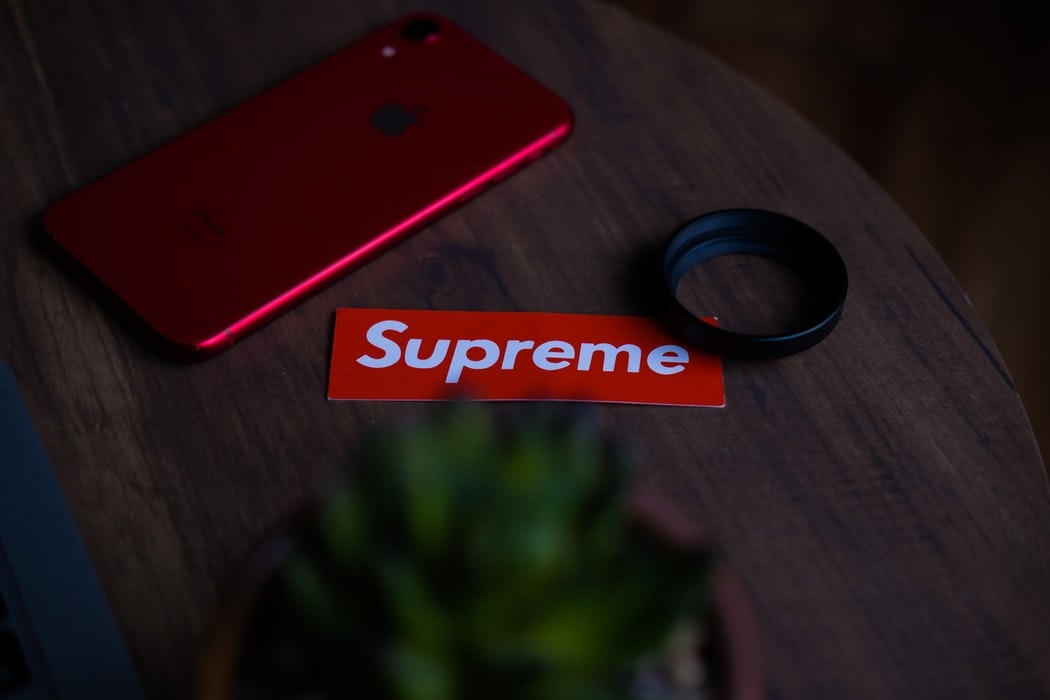 Supreme is a brand of streetwear and fashion accessories founded in New York in 1994 by James Jebbia.

It does not publish new collections all at once like other clothing brands, but launches a few items at a time (via drops), once a week.

Secondly, it releases limited edition products in two "seasons" each year and the news spreads quickly on fan sites and social media.

Finally, Supreme has managed to create an entire subculture around its logo by associating it with prestigious brands like Louis Vuitton.

2.Amazon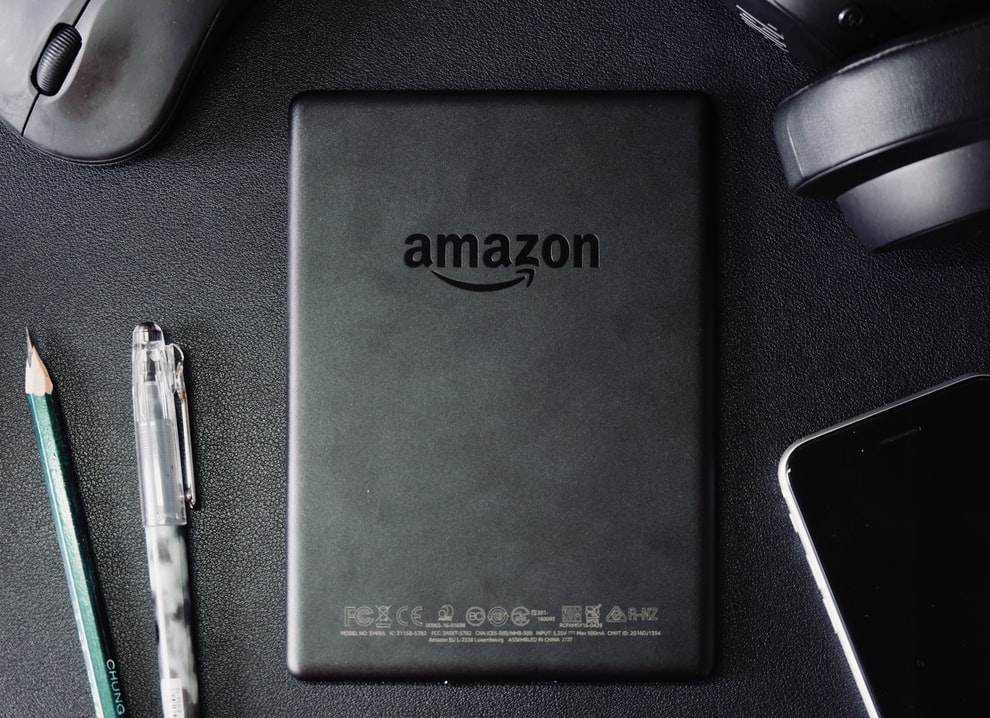 The e-commerce giant also uses this strategy where a sense of urgency is created by displaying remaining stock levels, so consumers are likely to buy earlier if they think they might miss out.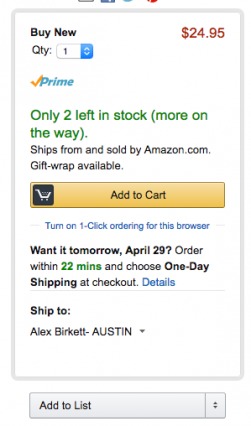 3- Yeezy,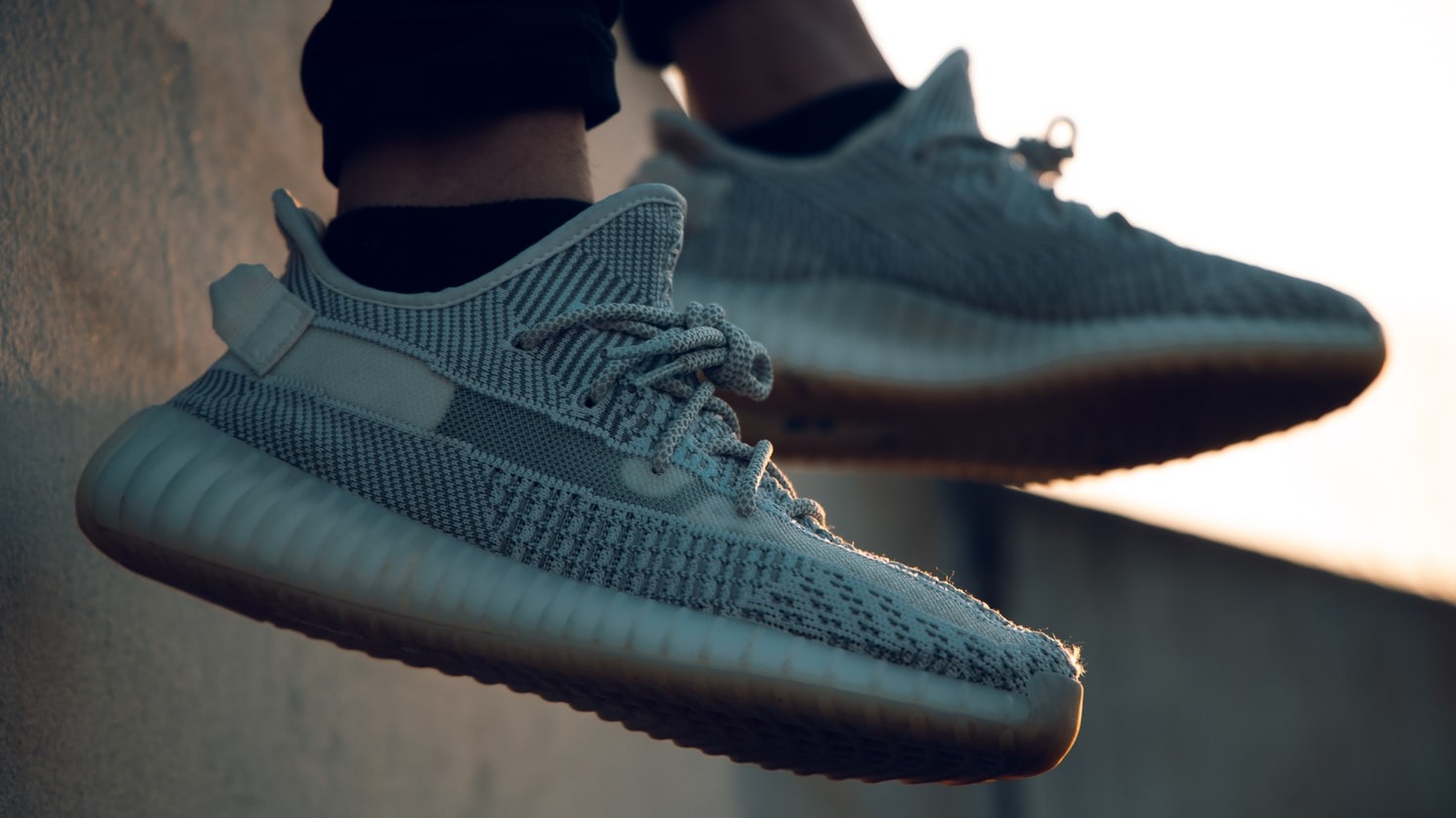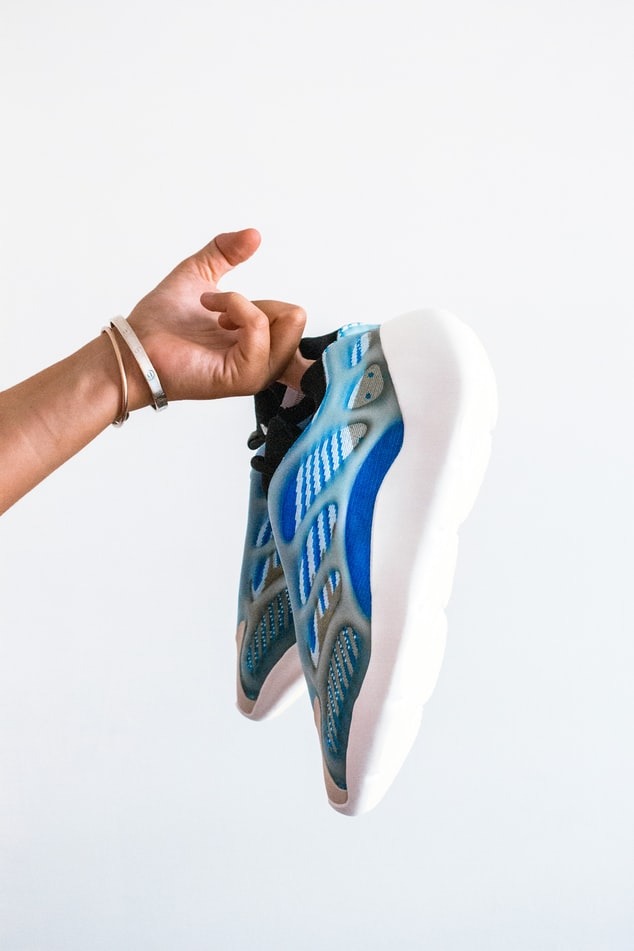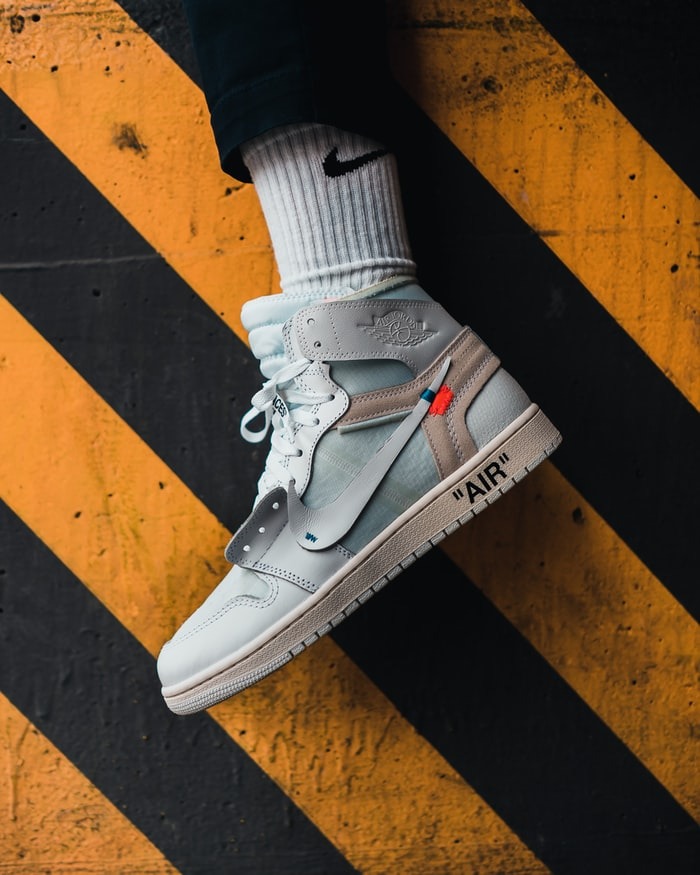 The Yeezy&Adidas collaboration used this strategy to launch the first collection, the Yeezy Boost 750, in only 9,000 units. To buy the shoe, customers had to make a reservation via the Adidas mobile app. According to the Adidas CEO,

"When we bring new Yeezy products to market, we will do what we have done in the past: create scarcity around the new products we launch, make sure we have the hype, and, over a period of time of course, bring volume to that market."

5-Spotify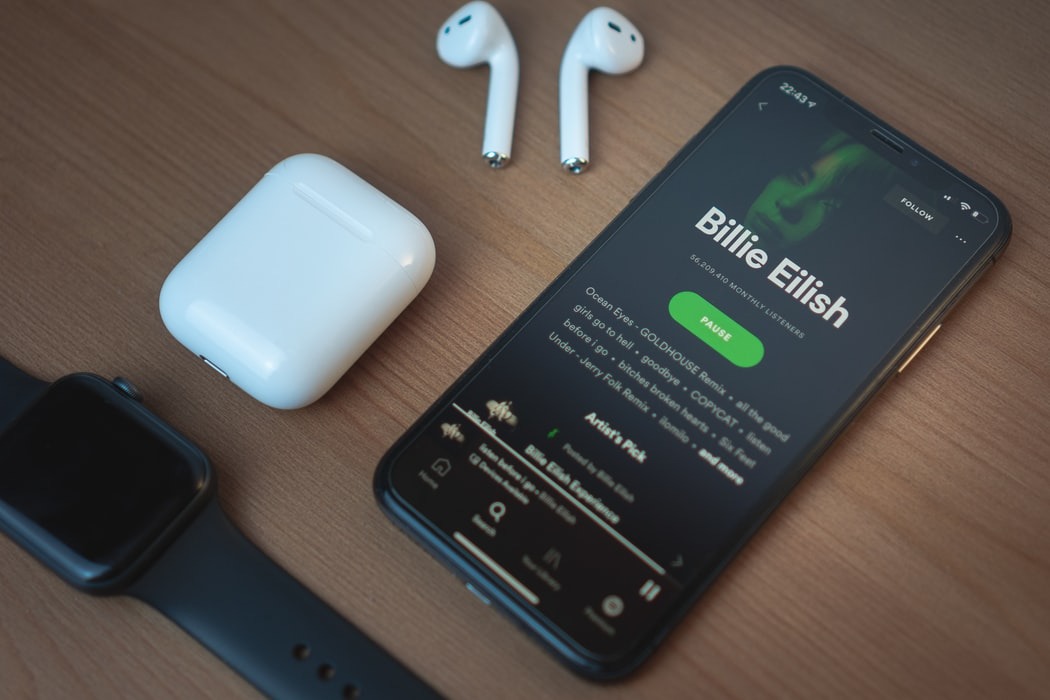 When Spotify launched its music streaming service, free accounts required an invitation from a friend or Spotify to sign up. However, anyone could sign up for a paid Spotify account. Spotify took advantage of the rarity of the invite-only launch to create high demand, and then offered customers paid entry. "Today, Spotify has 100 million paying subscribers, about half of its users.

However, this strategy does not always work, as is the case with Google+. Hence the need to implement it correctly.

The objective is to create a loyal customer base that considers the product in terms of quality and not availability.

👇
Stay updated on everything happening in the world of Sneakers, Gaming, Tech, Sports, Automotive, Music, Beyondthesolemagazineofficiel on youtube @beyondthesolemagazineofficiel on Instagram, mybeyondthesole Ug on Facebook, beyondthesolemagazineofficiel on Snapchat, beyondthesolemagazineofficiel on Twitter, Beyondthesolemagazineofficiel on Tik Tok