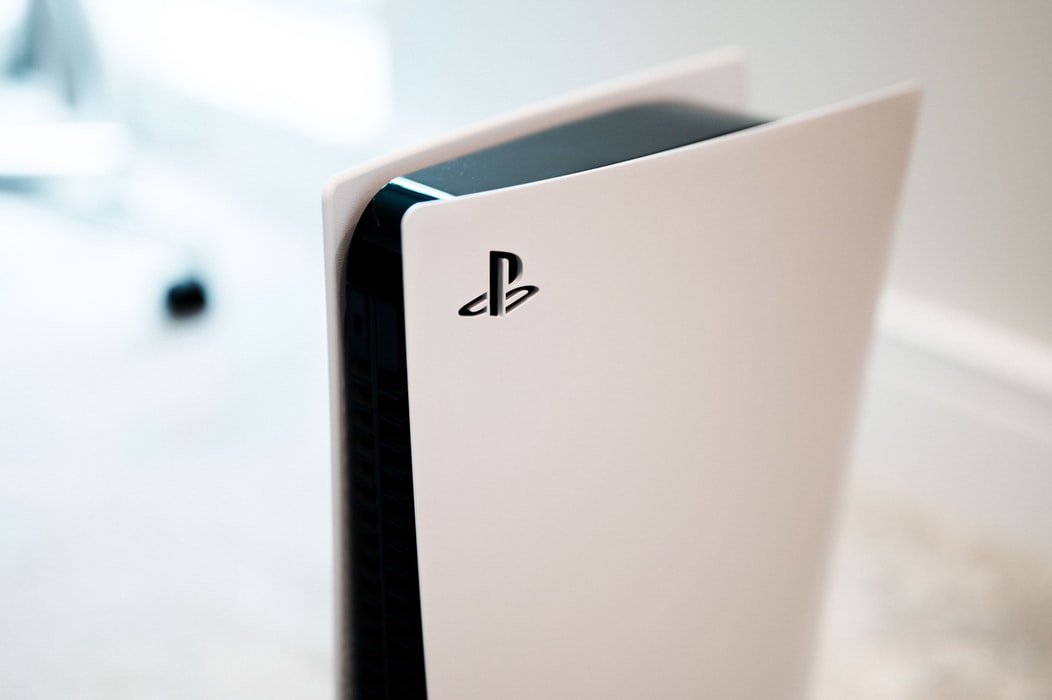 PS5 sales continue to impress

Published 07/10/2021
The new PlayStation 5 console, launched on November 12, 2020, continues to break sales records. According to Le Figaro, sales of the console have passed the 10-million-unit mark.

For the Playstation range, which was originally a personal initiative of a senior Sony executive, Ken Kutaragi, at that time Chief Operating Officer (COO), the ps5 has so far achieved the best performance in its history, reports Le Figaro.

However, the production of the Ps5 console is still affected by the shortage of semiconductors, which considerably slows down the desired quantity, and according to Jim Ryan, CEO of Sony Interactive Intertainment : "We still have a lot of work ahead of us as demand for the PS5 outstrips supply. I want gamers to know that even though we face challenges that affect many industries, improving our production level remains a top priority for Sony,"

The games, Miles Morales (Spiderman), available on PS5 and PS4, Ratchet and Clank (Rift Apart) exclusively on Ps5 and the game Returnal, have sold 6.5 million units, 1.1 million copies and 560,000 copies respectively, according to www.theverge.com

Finally, the PlayStation 2 remains the best-selling console of all time with over
155 million units sold.

👇
Stay updated on everything happening in the world of Sneakers, Gaming, Tech, Sports, Automotive, Music, Beyondthesolemagazineofficiel on youtube @beyondthesolemagazineofficiel on Instagram, mybeyondthesole Ug on Facebook, beyondthesolemagazineofficiel on Snapchat, beyondthesolemagazineofficiel on Twitter, Beyondthesolemagazineofficiel on Tik Tok