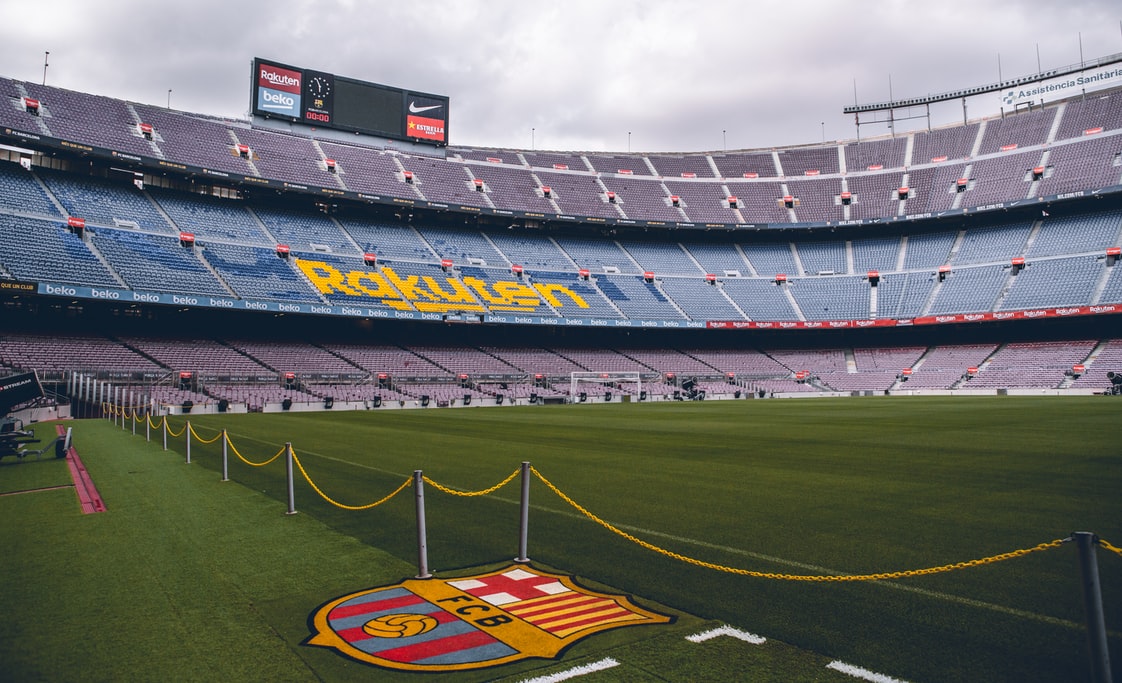 La Liga won't make an exception for fc Barcelona regarding the Messi's case

Published 07/15/2021
Spanish football league ́s officials are not prepared to make concessions to help the Catalan club.

According to the New York Times, Barcelona's balance sheet is not balanced enough to meet the league's requirements. The 2021 Copa winner has a current debt of nearly $1 billion and if it does not manage to generate 200 million euros by cutting its wage bill, it will be impossible to sign a new player, including Messi, whose contract expires on June 30.

As a reminder, Messi's new contract would be worth $1.4 million per week, a signing bonus of $139 million and $93 million of `` loyalty`` bonus according to the New York Times.

👇
Stay updated on everything happening in the world of Sneakers, Gaming, Tech, Sports, Automotive, Music, Beyondthesolemagazineofficiel on youtube @beyondthesolemagazineofficiel on Instagram, mybeyondthesole Ug on Facebook, beyondthesolemagazineofficiel on Snapchat, beyondthesolemagazineofficiel on Twitter, Beyondthesolemagazineofficiel on Tik Tok